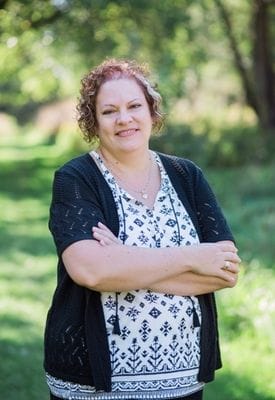 Kathy Burbridge-Herbertson
Client Services Coordinator
Manulife Securities Investment Services Inc.
Seguin Financial Group Ltd.
Kathy Burbridge-Herbertson is our longest tenured member of our team joining Seguin Financial Group in 2007. Kathy has had close to 20 years of industry experience with a focus on transactional processing. Kathy is our office Marketing Assistant and Compliance Officer. Kathy's calculated and detailed approach has made her a trusted member of our firm. In our ever changing industry Kathy ensures to stay informed related to the industry specific systems needed to provide our clients with timely, accurate and a specialized approach to processing her work. Kathy and her husband Greg have two active young children whom they are very proud of. Kathy is also very passionate about her love of children and has obtained her certification as a Doula and in her spare time provides families with much needed assistance in bringing new additions to their families.