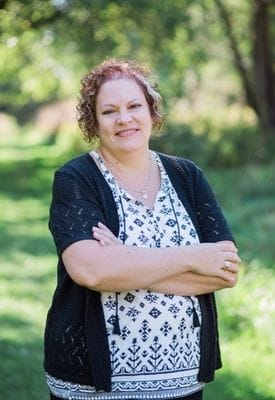 Kathy Burbridge-Herbertson
Client Services Coordinator
Manulife Securities Investment Services Inc.
Seguin Financial Group Ltd.
Kathy Burbridge-Herbertson is our longest tenured member of our team joining Seguin Financial Group in 2007. Kathy has had close to 20 years of industry experience with a focus on transactional processing. Kathy is our office Marketing Assistant and Compliance Officer. Kathy's calculated and detailed approach has made her a trusted member of our firm. In our ever changing industry Kathy ensures to stay informed related to the industry specific systems needed to provide our clients with timely, accurate and a specialized approach to processing her work. Kathy and her husband Greg have two active young children whom they are very proud of.