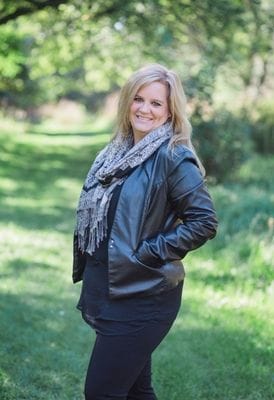 Laura McArthur-Ackermann
Marketing Director
Client Services Co-ordinator
Manulife Securities Investment Services Inc.
Seguin Financial Group Ltd.
Laura McArthur-Ackermann joined Seguin Financial Group in early 2009 and quickly became our Client Service Specialist and Marketing Director. Laura brings over 20 years of industry experience with her. Laura's client centered focus has made her a valued member of our team and our client's first point of contact. She works tirelessly on enhancing our clients experience with our firm and through creating new and innovative programs provides an atmosphere of client confidence and familiarity. Laura's prompt, friendly and positive work ethic is one of many reasons our clients feel comfortable leaning on her for advice when contacting our office. Laura has many passions but none more than her love of her two daughters, Amy and Lauren and their husbands and her precious grandchildren. She and her husband Paul are also the proud owners of three Golden Retrievers and love to spend time outdoors camping, biking and hiking.