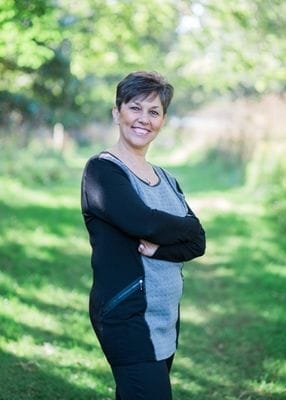 Mary Gloster
Administrative Assistant
Manulife Securities Investment Services Inc.
Seguin Financial Group Ltd.
Mary Gloster started her second career with Seguin Financial Group in 2014 after retiring from the education field after 30 years. Mary works with Laura and Kathy as our Administrative Assistant to help deliver an enhanced customer service experience. Mary is a quick study and is eager to help strengthen the level of service our clients have grown a custom to. Mary was born and raised in Windsor and devotes her free time to her husband Tom of over 25 years and their two grown children. Mary's second passion is that of music with her church and Windsor's Music Express where she is also a member of its Board of Directors.