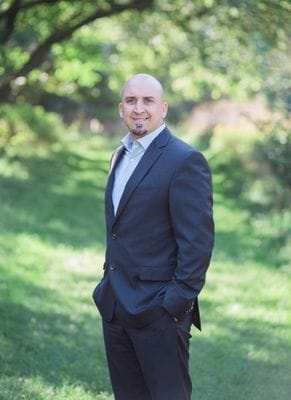 Matt Seguin
Mutual Funds Representative
Manulife Securities Investment Services Inc.
Life Insurance Advisor
Seguin Financial Group Ltd.
Matt is very family centred and subscribes to the family first ideals that he was brought up with as a child. He and his wife Stephanie have two daughters that keep them laughing and running non-stop. Matt and Steph's dream of a family finally came to fruition in January of 2012 when their sweet little Hazel was brought into this world. Just under two years later, they were again blessed with another bundle of joy, little Nola. Their lives couldn't be any more fulfilled.
Matt has been in the financial industry since 1998. He purchased Seguin & Associates Financial Services Ltd in 2008 as part of his succession plan with his father, Rolly Seguin.
His philosophy when working with his clients is to provide them with choice, ensure that they are educated about the products within their portfolio and have a full understanding of their investment goals. Matt has a great passion and enthusiasm for financial coaching and it shows in his dedication to his clients by providing them with a total hands-on approach and superior customer service that the industry has to offer.
Matt has a deep passion for community and charity and is proud to be highly involved with The Make A Wish Foundation, Enable Haiti, The John McGivney Centre and The Chasing Hazel Foundation.